STAND UP PADDLING of a special kind – with VIP service!
SUP – made easy!
Would you like to rent a SUP? No problem!
We deliver your SUP directly to the hotel, the finca or the beach*. All you have to do is choose a sup and how long you want to rent it – we will do the rest. If you want to use your SUP on several beaches, that's no problem. With our electric pumps, it's an absolute breeze. Of course, there is also a professional briefing.
AND LET'S SUP!
Stand-up paddling is so much fun and really easy with our boards: just transport it, inflate it and get out on the water! We show in the video how easy it is.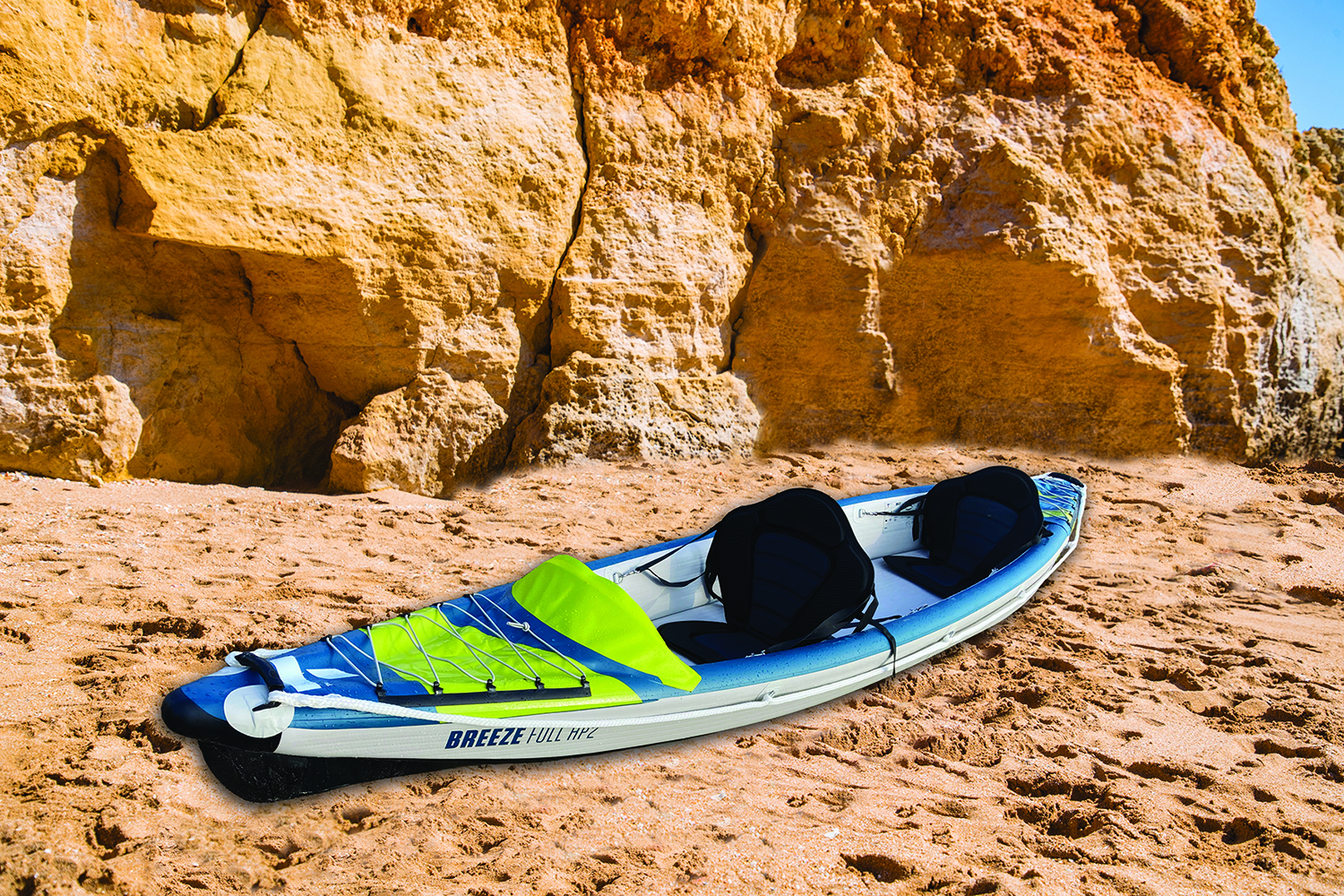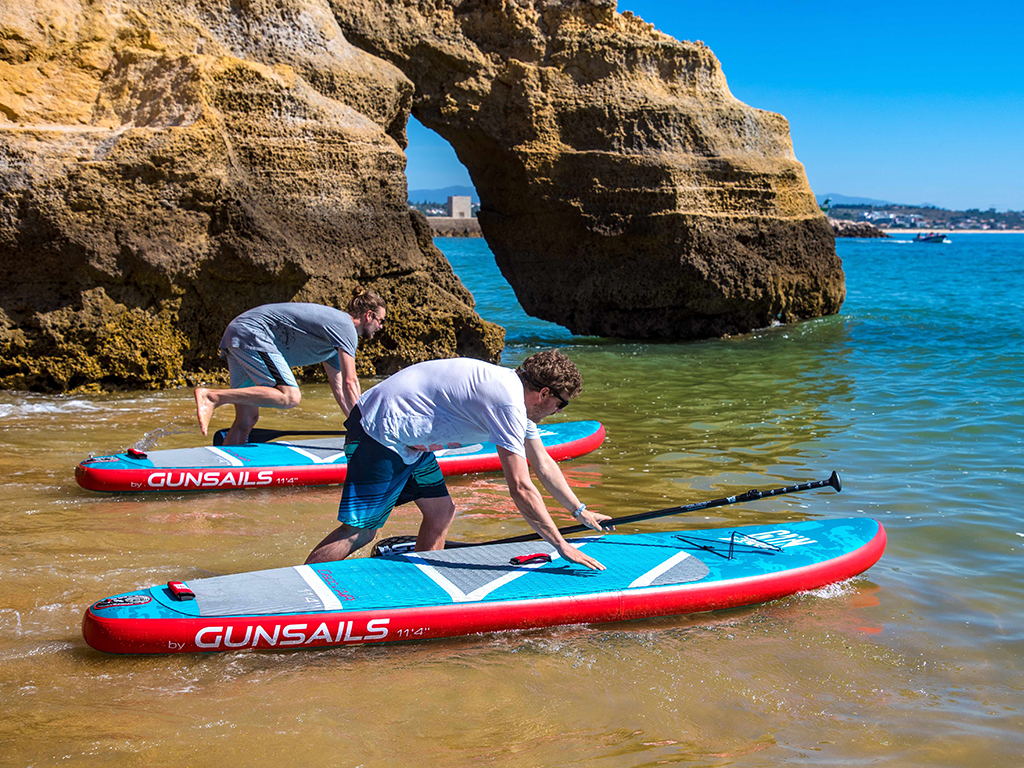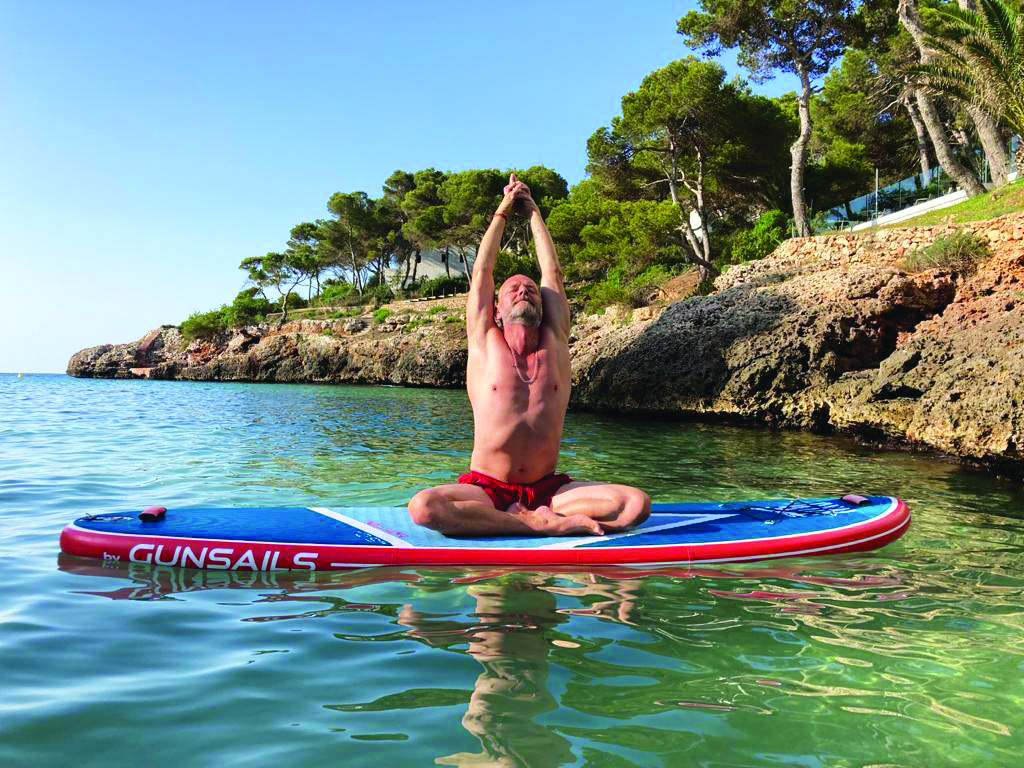 SUP yourself through the summer!
HERE WE GO! It is so much fun! Give it a try.
If you fear that you will fall into the water, YES: you will fall into the water, but it doesn't matter. You will get up and move on and laugh at it.Stand up paddling is not difficult and everyone can try it. Simply absolute fun.